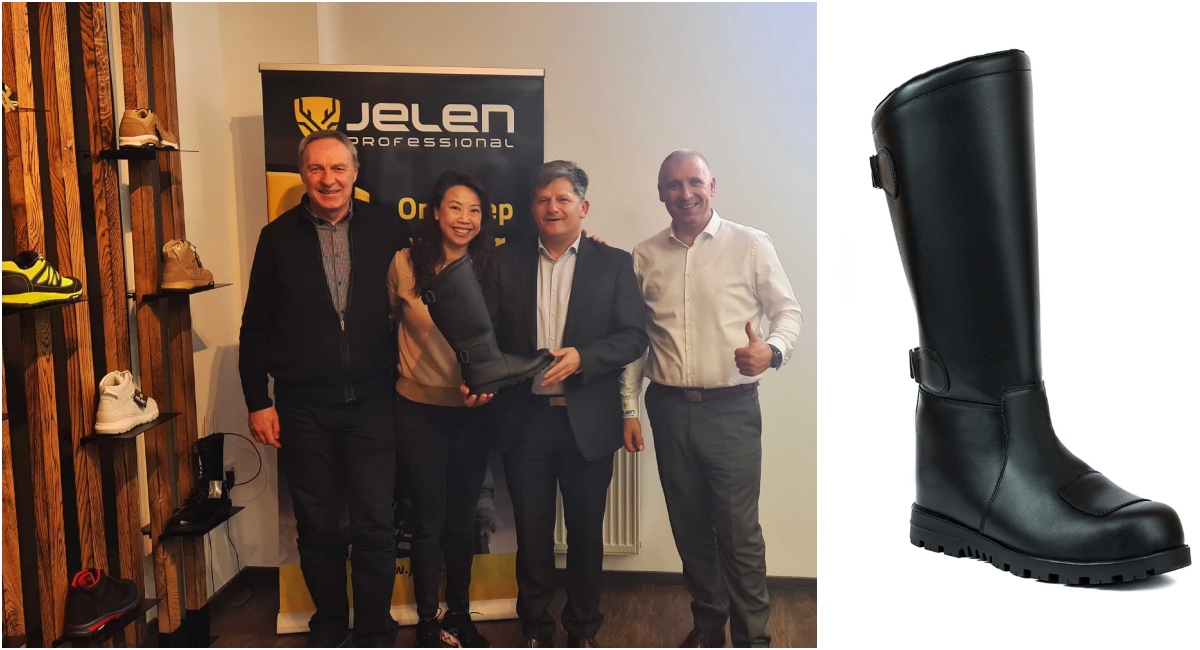 In recent weeks, Jelen has been the main topic of many portals and newspapers. We are proud to confirm that we have expanded our business to the world market. Our company from Međimurje has achieved success in China, and we will supply motorcycle boots for the Hong Kong police. The first 500 pairs have already been sent to China and are on their way, and mass production will soon begin, the goal of which is to deliver 5,000 pairs of Jelen boots within 3 years.
This is not only the success of Jelen, Belica and Čakovec, but also of Croatia, because our Croatian boot will also walk in distant China.
As a joke, we used to hear comments like: "Selling boots to the Chinese is like selling sand to the Arabs", but once again it was shown that even the wildest dreams can come true with diligence and strong faith in our hard-working people.
We would also like to thank the media that followed the success of Jelena, spread this news and thus gave us an additional wind at our backs.